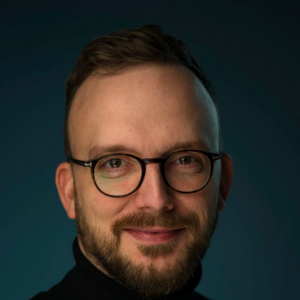 Visiting Lecturer in Palliative Care Psychiatry
Institute of Psychiatry, Psychology and Neuroscience (IoPPN) at King's College London
Christian

Schulz-Quach

is a Visiting Lecturer in Palliative Care Psychiatry at the Institute of Psychiatry, Psychology and Neuroscience (IoPPN) at King's College London, UK and Liaison-Psychiatrist at St Christopher's Hospice London, UK. He has received training in Psychiatry and Psychotherapy from Germany, the UK and the US. He is a Consultant in Psychosomatic Medicine, Medical Psychotherapy and Palliative Medicine in Germany, where he was co-founder of the Interdisciplinary Centre for Palliative Medicine at the University Hospital Dusseldorf, Germany. Dr

Schulz-Quach

is trained in Psychodynamic Psychotherapy, as well as Existential-Phenomenological Therapy. Dr

Schulz-Quach

has an academic track record with a Doctorate in Neurobiochemistry from Germany and post-doc research at the Dana-Farber Cancer Institute and Harvard Medical School in Boston, USA. Additionally, he is currently pursuing a Doctorate in Existential-Phenomenological Psychotherapy in the UK. He has published internationally in the field of palliative care psychiatry, psycho-oncology, medical education and psychotherapy. He has edited and co-edited 13 books in Germany.