By: Lesley Chalklin Posted On: Feb 8th, 2019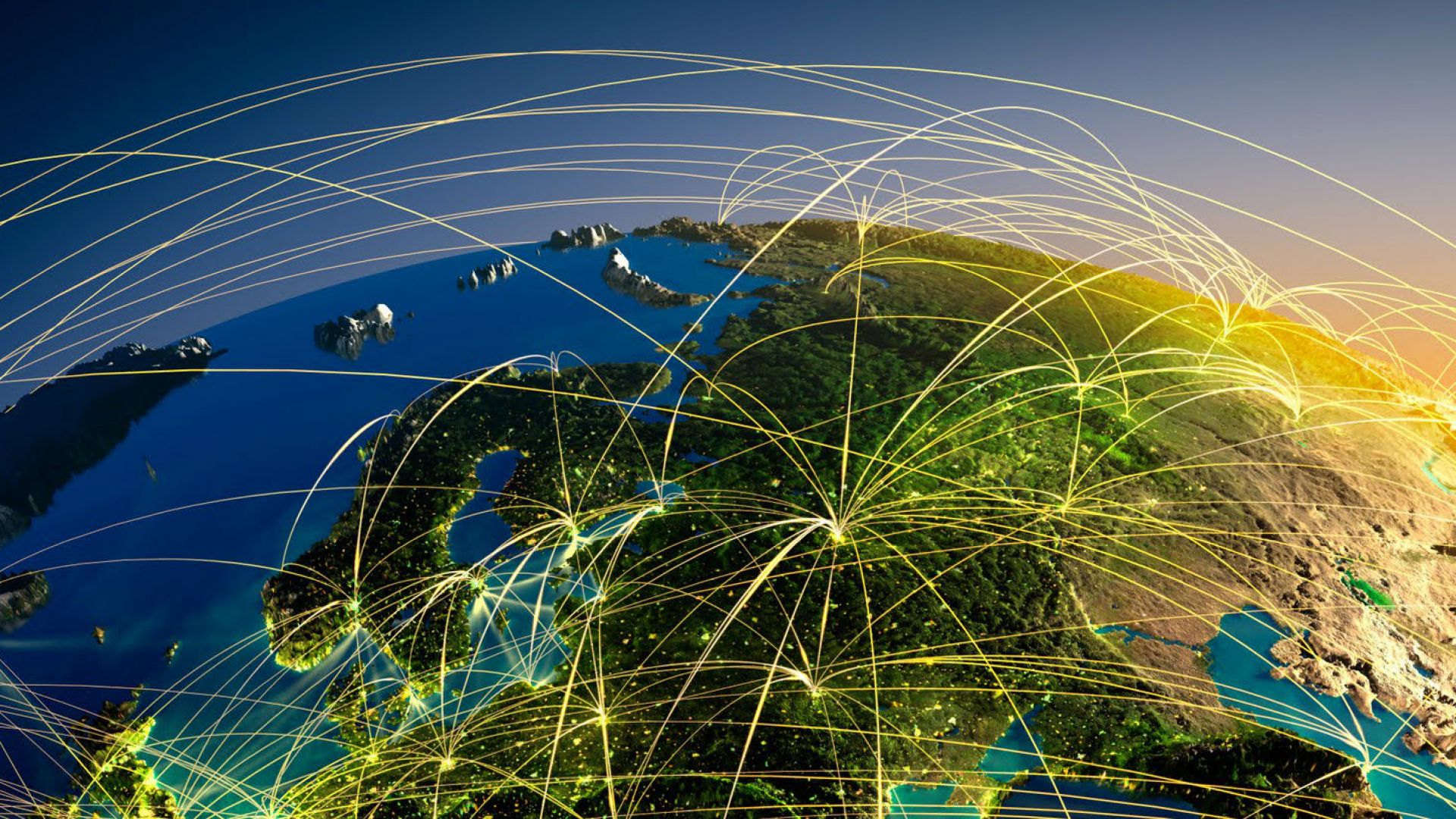 Announcement Upcoming CALM International Workshops 2019
Venues planned for North America, Europe, Middle East, Asia
Check this post for the latest updates of confirmed venues and times
About the Workshop: CALM is a brief, semi-structured, evidence-based psychotherapeutic intervention designed to help people with metastatic cancer and their caregivers manage the practical and profound problems associated with advanced disease. The primary goals of CALM are reducing and preventing psychological distress.
Our workshops are designed for healthcare providers working in oncology or palliative care settings.
Click here to watch a brief video on CALM therapy and the CALM Training Program.
Date
Conference / Workshop
City, Country, Venue
Registration
September 23-26, 2019
IPOS 2019
Click here for info
Banff, BC, Canada,
Click here for registration
April 18-20, 2020
CALM Introductory and Advanced Workship
Toronto, ON, Canada
Click here

for registration